What

if we explained personalities?
Wouldn't it revolutionize hiring?

Suppose You've submitted a job application, and the HR team is already impressed with your prior work, thanks to an AI's comprehensive presentation of your personality , eCharitra removes the "Suppose"!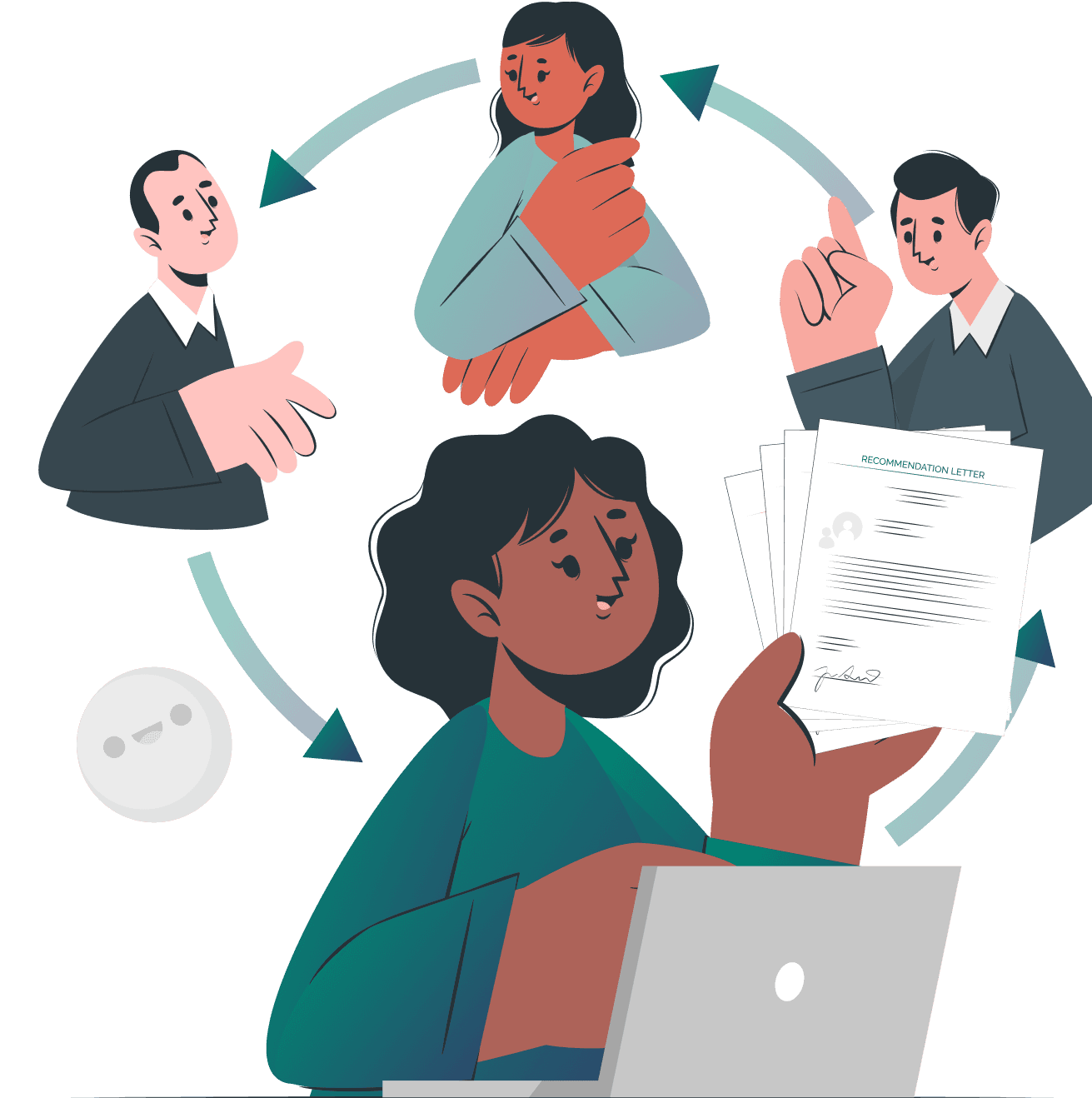 Do you know if your shortlisted candidate is window-shopping?
Well, now you do!
Our application allows you to identify whether your shortlisted candidates are casually exploring other opportunities for improved offers while you engage with them, without your awareness of such job-seeking behavior